Aussie Nurdle Hunt, 15 Sept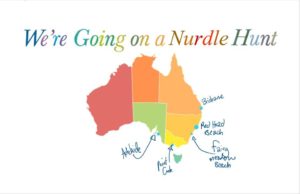 We're going on a nurdle hunt, A Rocha family, and we'd love YOU to join us!
Nurdles are a type of microplastic that have started showing up on our beaches. Researchers, with the help of individuals like yourself, have started recording them to better understand the state of plastics in our oceans.
On the 15th of September, we will be joining this global nurdle hunt!
Australia has a lot of coastline which means there are a lot of beaches to hunt for nurdles. We need your help! Would you be willing to spend 15 minutes at your local beach looking for nurdles? It's dead easy and no specialised knowledge is needed.
Click here for more information!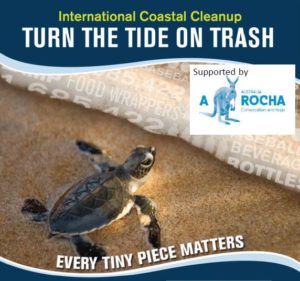 There is also an International Coastal Cleanup organised for Lake Macquarie, NSW on 15 September –  the flyer is here.