Environmental Day Assembly
Director Julia Jardine recently shared at an Environmental Day assembly at Mountain District Christian School to the east of Melbourne.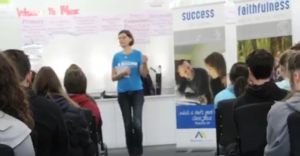 Here is Julia's script.
You can see all of the projects that the school  worked on by viewing this video.
The bushland on the school property is ideal for the critically endangered Helmeted honeyeater (the bird emblem of Victoria) as well as the endangered Emerald star bush.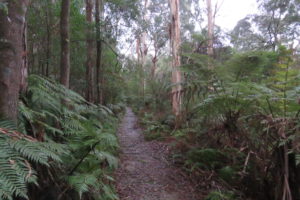 bushland at Mountain District Christian School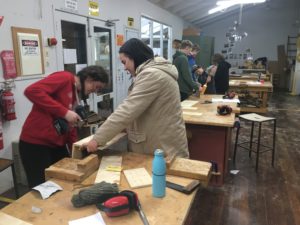 students making bird boxes