Global plastic cleanup in September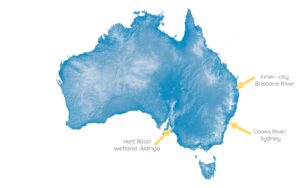 Caring for God's world through reducing plastic pollution
The global A Rocha family works throughout the year on the issue of plastic pollution, but are focusing efforts to join in the International Coastal Cleanup events held the third weekend of September each year.
Here are some details of our events, held on Sat 19 Sept:
Hart Rd wetland, Aldinga, South Australia
This first cleanup in South Australia was very successful, with 10 bags of rubbish collected from around the wetland area.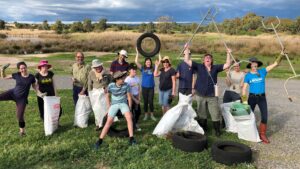 Cooks River, Sydney, NSW
For this year in Sydney, these locals focused on collecting rubbish on urban riverbanks.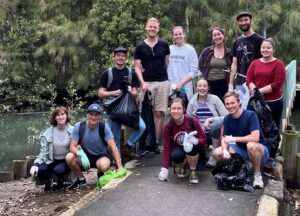 Inner-city Brisbane River, QLD
This event was cancelled due to local COVID-19 concerns at the time.