What's coming up?
We've been making good progress since our big get together at Tahlee in Sept 2015: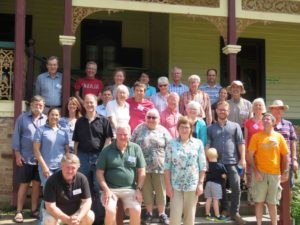 2016 is an important year as we make progress to:
Establish communication mechanisms and raising awareness of what A Rocha Australia stands for and aspires to achieve.
Develop a membership base and business operational systems.
Initiate a program of activities, including assessing project proposals to bring under the A Rocha banner.
While we doing these tasks we'd love to hear from you about future possible directions for A Rocha Australia via our online form. Thanks for your patience in these early stages!